Monday, June 24, 2013
Go check out Anna's newest template Sneak Peek! There is also a chance to win them on her blog! Click on the sneak peek above to go straight to her blog!
Saturday, June 15, 2013
Sophia has recently become obsessed with Cinderella. When we were in Walmart one day, she saw these pajamas and just had to get matching ones for her and her sister! Super cute! I used SheCreates newest template, from the Bring Your Own Carryout Box set - Pool Party. It is only $1.00 for the month of June! Go get it!
Kit: Cinderelly by Kellybell Designs
Friday, June 14, 2013
Monday, June 10, 2013
I love scrapping newborn pictures. I can not believe it has taken me a year to do Jocelyn's! I can't wait to do those baby feet and baby fingers, but for now, here are her "professional pics" that we did in the hospital. She was awake and such a good sport. She was so sweet and adorable. I used "Colour Fresh" templates by SheCreates. Click on the preview to go to her store.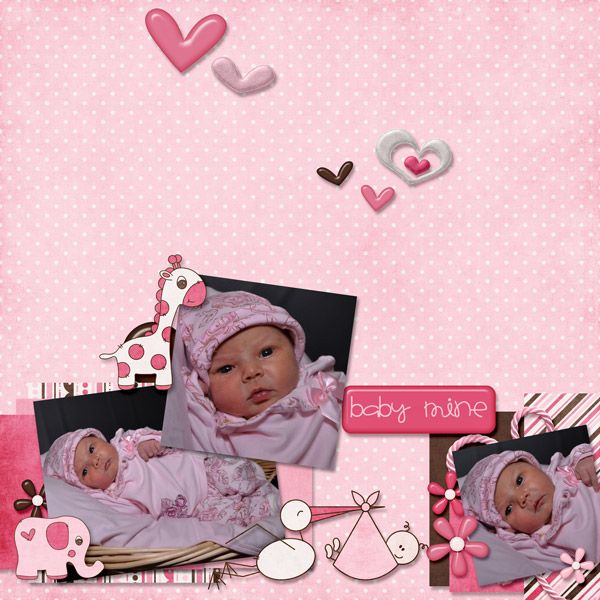 Kit: Baby Mine by SuzyQ Scraps
Sunday, June 9, 2013
So, my new CT is for SheCreates. Anna has GREAT templates. I love using templates. They give me a place to start and that is my biggest challenge in scrapbooking. Anna opened her store at
ScrapTakeout
(click on the link to see her store!).
This week, I created four layouts, with four different sets. Each set is linked to her store!
Kit - Twinkle Toes by Kristin Aagard
Kit - She's One Year Older by Tracie Stroud Designs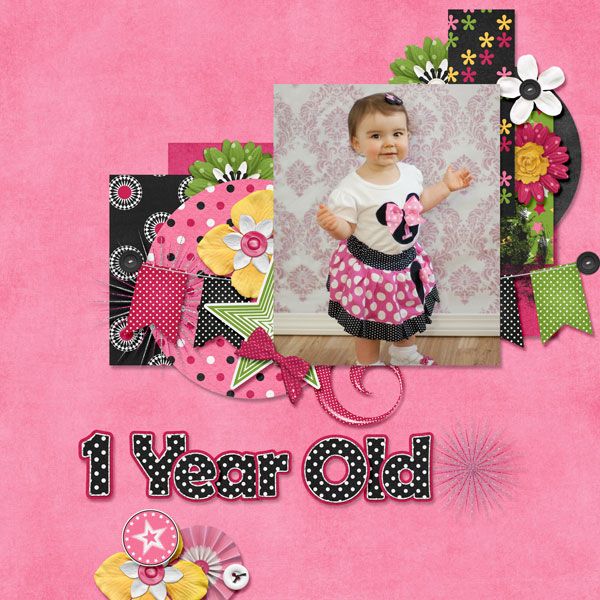 Kit - She's The Mouse by Connie Prince Designs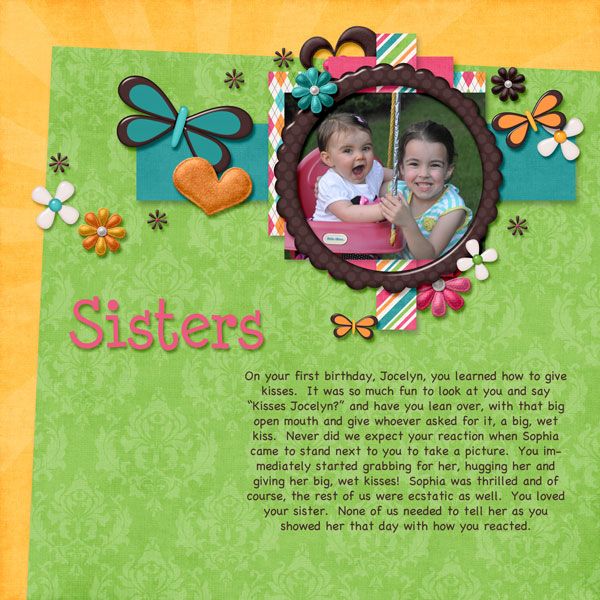 Kit - At The Park by SuzyQ Scraps
I really enjoyed scrapping with these templates and am looking forward to showing you more in coming days!
Friday, June 7, 2013
I am so excited to be back to scrapping! I have taken some time off due to a rough pregnancy and then getting used to two little ones. Then add to that taking on additional responsibilities at school and now being hired as Director of Fine Arts and there was just no time. I have finally gotten myself organized and am finding the time to scrap a little at a time! I haven't posted any pages of Jocelyn since she was born and she just turned 1 last weekend....so, you are in for an overload!
I have also joined a new CT. She is a new designer, opening up at
Scrap Takeout
on Saturday. In the meantime, here is her
Facebook
page!